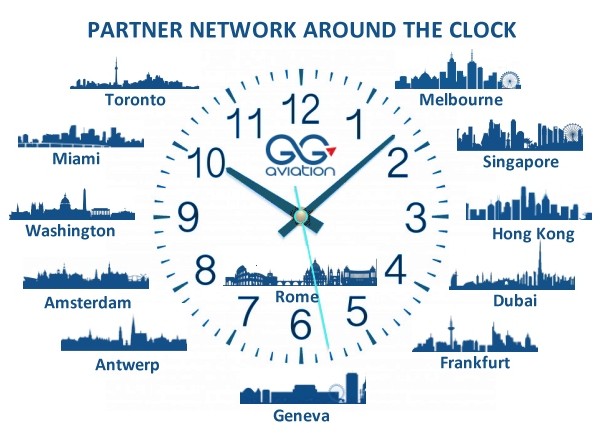 The activity of G&G, that was initially aimed to the airlines, was subsequently extended to executive and helicopter operators as well as to flight schools, leasing companies, airports and MROs.
G&G operates through a network of long standing and reliable partners spread in all continents.
The synergies deriving from the interaction and integration between the represented companies, the high level contacts and the consolidated experience in the field, allow G&G Aviation to provide to its customers diversified, effective and original solutions in all sectors of the civil aviation as resumed in the motto:
Infinite solutions
G&G Aviation was founded in Rome, at the end of 1994, by:
Giovanni Francesco Piccione (current MD & CEO) & Giuliano Malfetti who retired in 2009.

Strong of the long experience gained in Alitalia, where they coordinated the purchasing, sale and leasing of the Group fleet, the partners intended to create, in response to the requirements of the aviation market which was in great evolution at that time, a counterpart capable of providing an integrated and qualified support in term of products, services and consulting.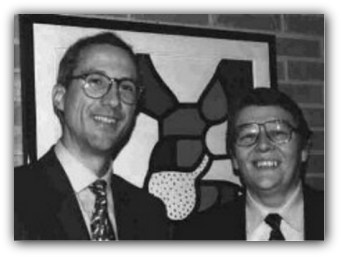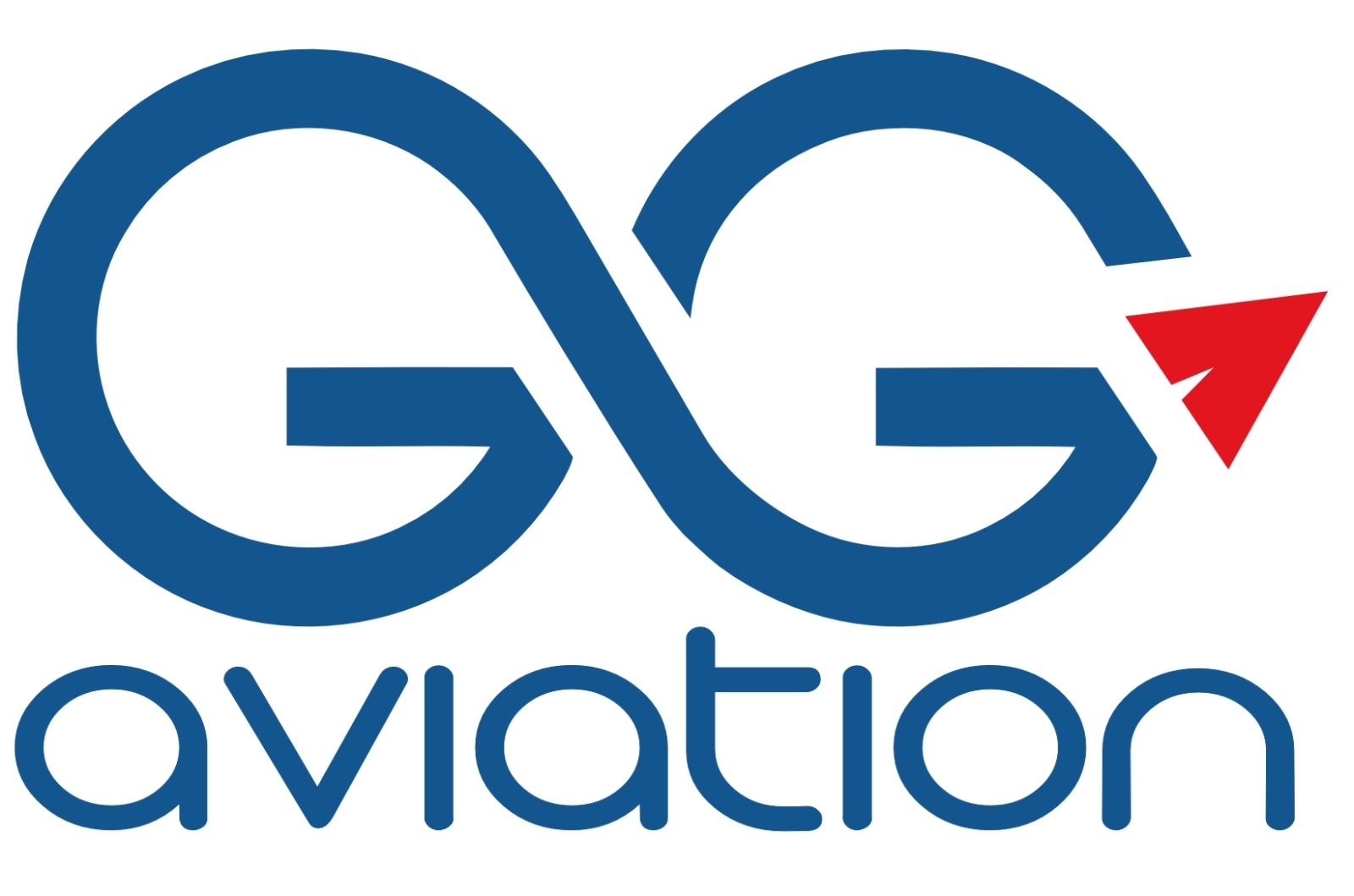 WHO WE ARE
<