MD-80 aircraft acquisition program completed
The deliveries occurred in April completed the MD-80 aircraft acquisition program  that G&G Aviation handled on behalf of  V45A, a U.S. joint company  of Vx Capital and Aircraft & Engine Support (ANE).
The program, which began in mid-2012, involved 9 MD-80 Alitalia and two spare engines.
G & G has taken care, for the entire period, of  the commercial and contractual aspects as well as the whole process of inspection, technical acceptance and delivery of the aircraft.
<![if !vml]>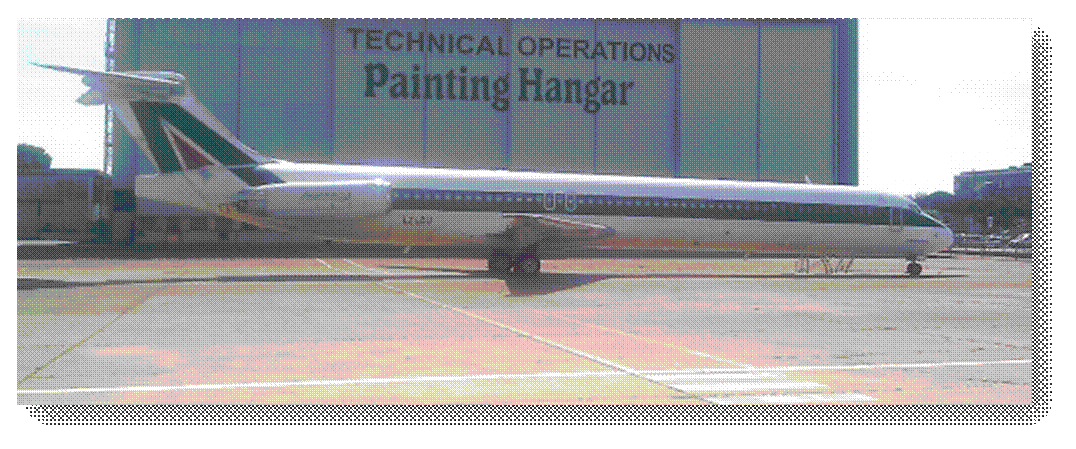 <![endif]>
The aircraft and the engines were transferred to the United States with the exception of the last two MD-80s, that V45 sold to Bulgarian Air Charter, which were delivered to the latter in Rome, Fiumicino airport.