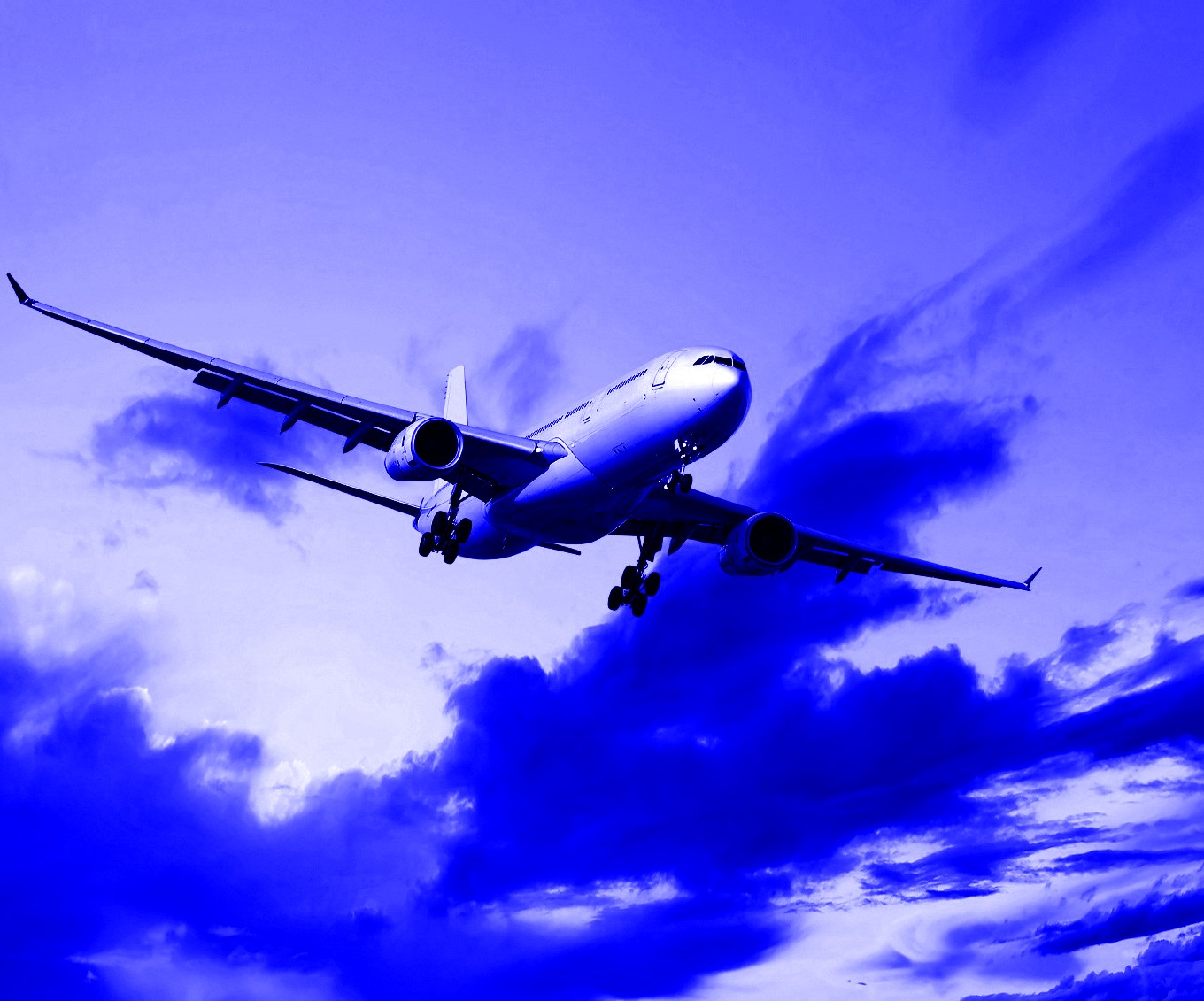 Leasing of
aircraft, helicopters and engines
is increasingly getting popular as it allows a more efficient management of assets having high cost and technological content improving also their flexibility of use.

The utilization of aircraft and engines by third parties requires anyway a complex management in order to guarantee to the owner the protection of its asset and the compliance with all economic, financial, insurance, operational and technical factors of the lease agreement or prescribed by the aviation authorities.

Thanks to its 360 degree experience in the civil aviation field and to the many transactions managed, G&G Aviation offers to the owners of the aviation assets, either commercial or executive, a complete
Asset Management Service
relieving them from any burden while granting, at the same time, the full control on the leased assets.

Depending on customer requirements G&G can perform the following activities:


Offer the aircraft or engine on the market under exclusive mandate
Draft leasing offers (subject to owner approval)
Negotiate with potential lessee
Assist in the inspection and acceptance process by lessee
Assist in drafting and finalization of LOI
Assist in drafting and finalization of the lease agreement
Lease administration (calculation for invoicing, relationship with lessee etc.)
Manage maintenance events and records
Periodical technical and administrative auditing
Manage delayed or missing payments
Manage aircraft return at the end of lease with evaluation of the status and determination/negotiation of the applicable technical or economical adjustments.

LEASE MANAGEMENT