In addition G&G Aviation, having been a representative of MD Helicopters, still cooperates with the latter on ad-hoc projects.
MD Helicopters produces three different series of turbine helicopters (500, 600 and Explorer) each with numerous variants and configurations to meet the needs of the executive transport as well as those of EMS and aerial work for civil, military and police operations. These helicopters are characterized by the Notar© system.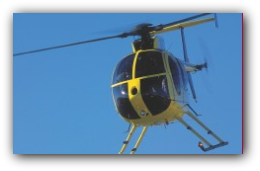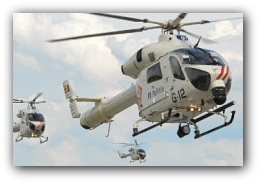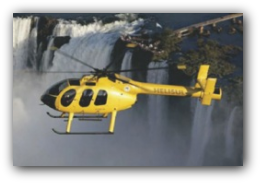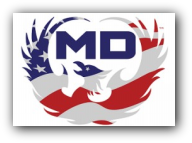 Thanks to its own relationships with the manufacturers, and of those acquired through Sparfell & Partners, G&G Aviation is in position to offer brand new helicopters or anyway provide a qualified support in the acquisition process of the same.