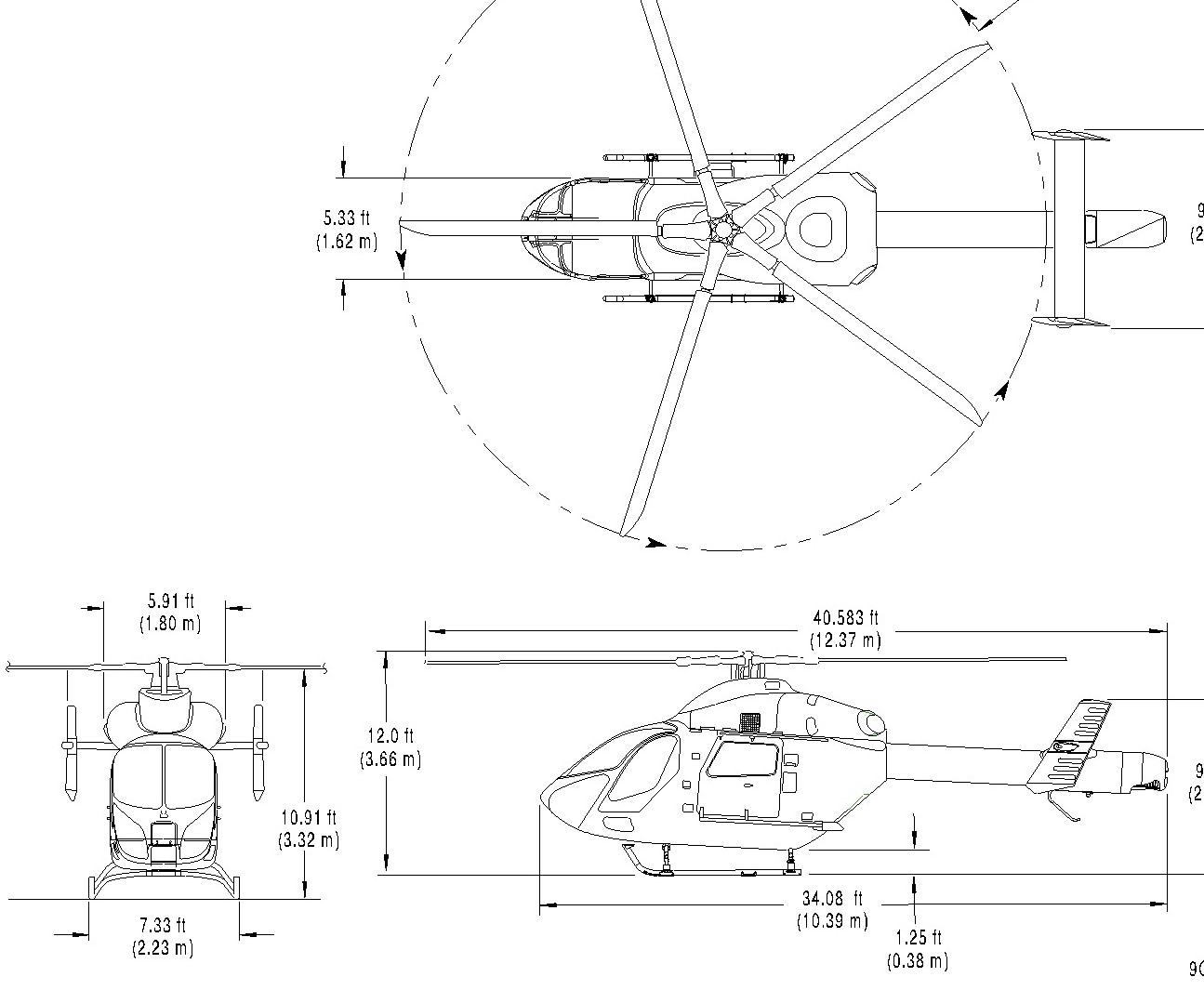 MD 900 EXPLORER


Ideally suited for multi-mission capabilities ranging from VVIP/passenger transport, emergency medical services, to utility missions, the MD 902 has a large cabin with sliding cabin doors on each side, integrated safety features, reduced noise signature, and no tail rotor (NOTAR®). The MD 902 is certified for single-pilot operation under visual flight rules/visual meteorological conditions, and capable of operation under instrument flight rules. Powered by two dual redundant Pratt and Whitney-Canada Model 207E turboshaft engines, the MD 902 features a bearing-less, composite, fully-articulated main rotor system, and NOTAR® anti-torque system.
The NOTAR® system significantly improves safety and provides a major reduction in noise profile. The MD 902 is Federal Aviation Administration (FAA)/EASA certified with full Category A design standards to JAR-OPS 3 performance Class I, and is approved for use in over 50 worldwide countries.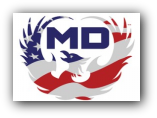 G&G Aviation represents in Italy MD Helicopters which produces three different series of turbine helicopters (500, 600 and Explorer) each with numerous variants and configurations to meet the needs of the executive transport as well as those of EMS and aerial work for civil, military and police operations. These helicopters are characterized by the Notar© system.